Elementary School Programs
Engage your Pre-K–5th grade students with hands-on, play-based, TEKS-aligned lessons taught by experienced TRWD educators on your school campus. Lessons are designed to build healthy minds and bodies and make real-life connections in science and social studies.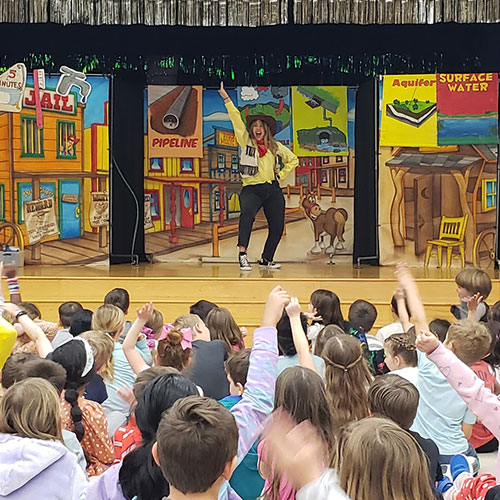 National Theatre for Children
Entertain your K-5th grade students with a funny, action-packed, professional theatre show about the value of water, its local journey, and ways to conserve and protect this amazing resource.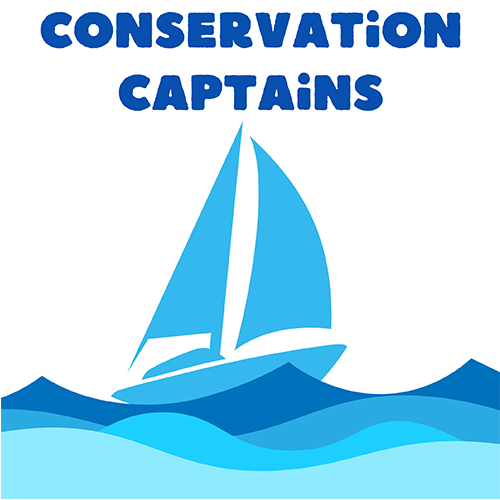 Journey with your 5th graders to discover how clean water reaches our faucets and how students can lead the way in conserving water every day. Choose from five TEKS-aligned lessons specific to Tarrant County with classroom activities, customizable slides, online lessons, and assessments. All students receive free Conservation Kits to practice saving water at home.
Middle and High School Programs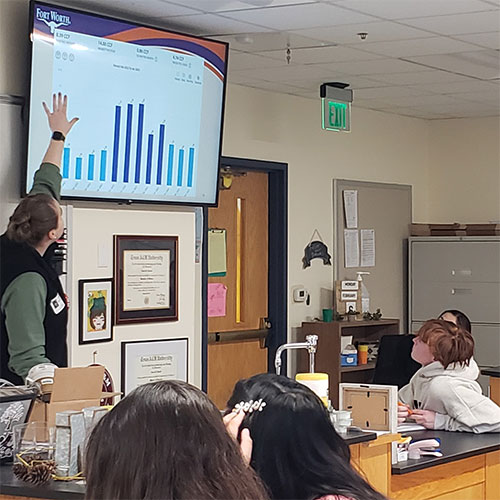 Empower your high school students to collect and analyze their own water use data, design and implement water-efficiency experiments in their homes, and measure and share their findings. Award-winning program aligns with AP Environmental Science curriculum and provides real-world data analysis.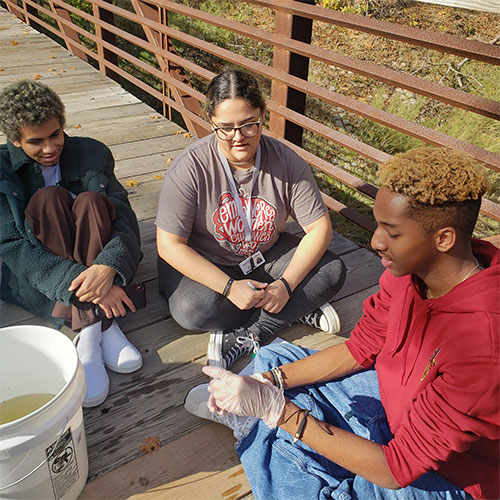 Challenge your 6th-12th grade students to complete tasks, earn points, and win prizes playing an interactive, water-themed, digital scavenger hunt customized to enrich your science or social studies curriculum. Game played using the Goosechase online app.
Equip your 6th-12th grade students with real-world conservation skills and inspire them to become water stewards at home and school.