Water Efficient Recognized Green Professionals
Water Efficient Recognized
Green Pros Are on Your Side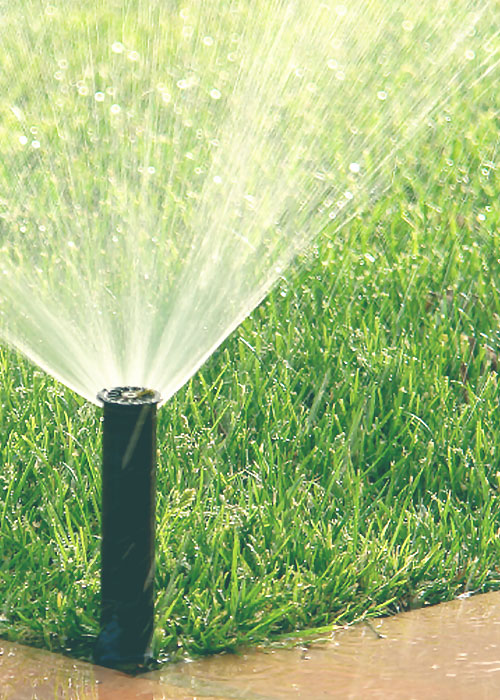 Looking for some expert assistance on ways to improve your landscape appearance, repair irrigation systems, or do a complete redesign? 
Here's a group of green industry pros that are on your side.  They share your desire to create and maintain environmentally sustainable landscapes.  They attended a series of five training workshops covering topics like creating water efficient landscapes, low impact design, native plants, irrigation design, and turf grass management.  And they are ready to help.
You can find a list of participant names, companies, and their specialties here.
The courses were sponsored by Tarrant Regional Water District, Upper Trinity Regional Water District, and Texas A&M AgriLife Extension.  However, neither of the agencies can specifically endorse the products or services offered by these professionals – other than to say, they have shown a willingness and commitment to improve their knowledge and skills.  And that's a good thing.
Some tips for hiring a landscape professional:
Make sure your landscape professional has proof of Workman's Compensation and Liability Insurance.
Make sure the professional you select holds a valid state license or certification from a professional organization, i.e. Texas certified landscape designer, registered landscape architect, or licensed irrigator.
Check reviews from various online sources – don't rely on only one.
Check references and compare samples of previous work. Make sure it meets your needs and standards.
Your landscape professional should be familiar with local codes and pull all necessary permits.
Payment options vary. Ask how much money the company requires down to start a project and what the billing options are.
The professional you hire should provide care instructions for plants they have installed on your property.
Make sure the landscaping professional you hire offers a warranty for plant material and workmanship. Be clear on how long the warranty is and what exactly is covered.
It's always wise to get more than one bid.
Remember that a newly finished landscape may look a bit sparse until the plants have had a chance to grow.  The end result will begin to show in 2-3 years.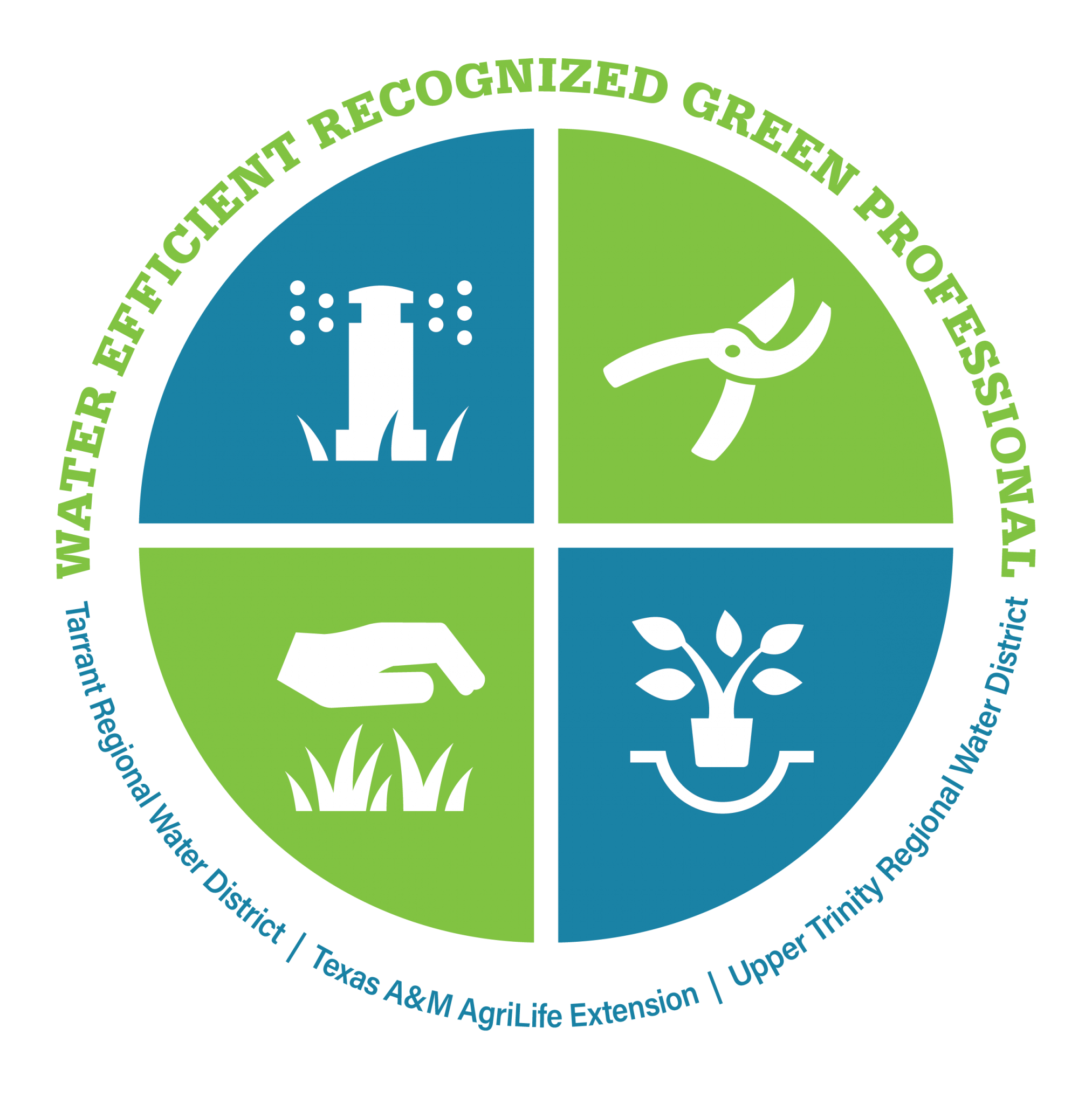 For green industry professionals with a desire to sharpen their abilities to establish and maintain environmentally sustainable landscapes – classes will be offered again starting in January 2022.  Here's an overview of what to expect and link to register.