Out in the Wild: Sustainability Blog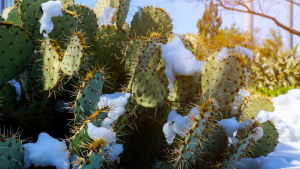 This past February, Texas saw sub-zero temperatures and it stayed...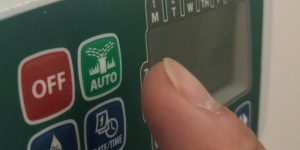 The temperatures are finally dropping in North Texas and that...
Information below regarding any specific commercial product or service by...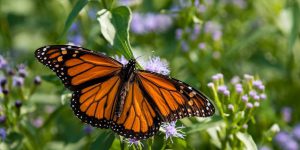 Throughout October and early November Monarchs come through North Texas...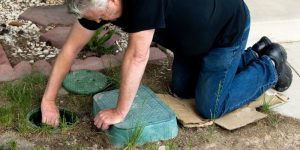 Tarrant County residents can get a free sprinkler evaluation for...