Out in the Wild: Sustainability Blog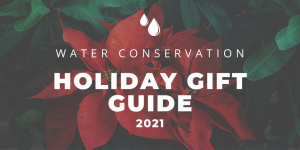 Information below regarding any specific commercial product or service by...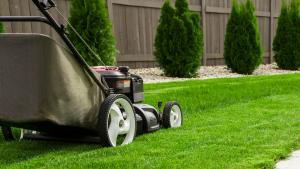 We teamed up with our friends at Texas A&M AgriLife...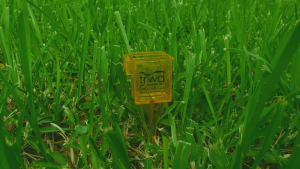 This article walks you through the use of TRWD's Sprinkler...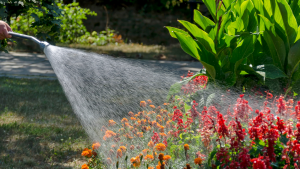 How much water does your home landscape really need? It...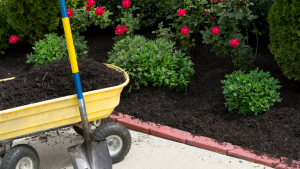 Texas TAX FREE Weekend for Water-Wise Plants, Mulch, Compost, Irrigation...