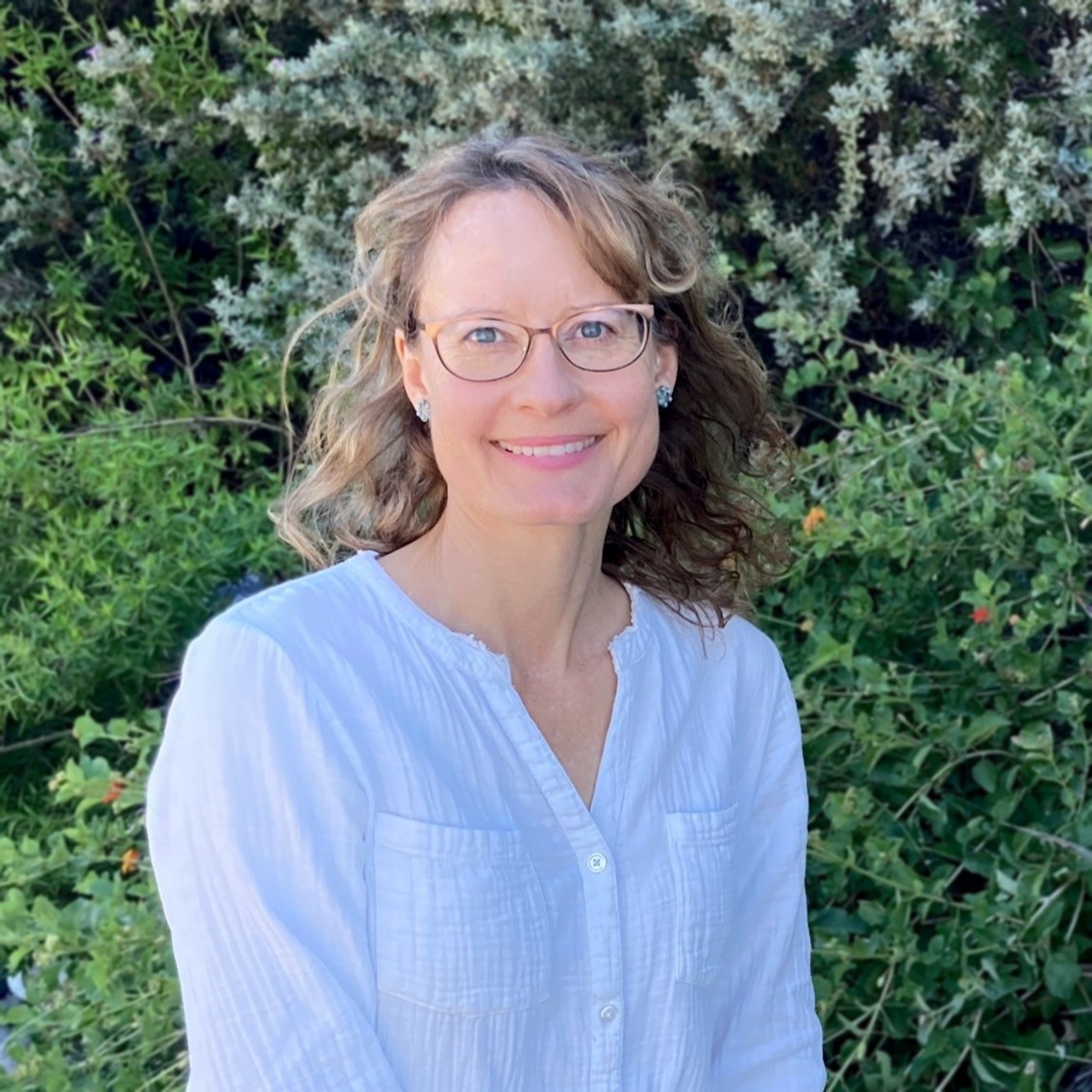 Inspiring others to value and care for our natural world is Betsy's life-long mission. As an environmental educator and conservationist for over 20 years, Betsy has enjoyed creating meaningful, engaging learning experiences for diverse groups of all ages. Since 2020, she has led TRWD's youth conservation program and partnered with Tarrant County schools, cities, businesses, and community groups to design innovative educational programs and outdoor spaces. Betsy completed her B.A. in Geography at the University of Texas at Austin and her M.S. in Resource Policy and Behavior at the University of Michigan. After teaching elementary and secondary school in Honduras, she coordinated outreach programs and developed educational content for several environmental policy organizations. Most recently, she worked for the City of Grapevine creating and leading experiential, youth conservation programs and partnering with schools to enhance outdoor learning areas. In her spare time, she loves gardening with native plants and enjoying nature with her family and friends.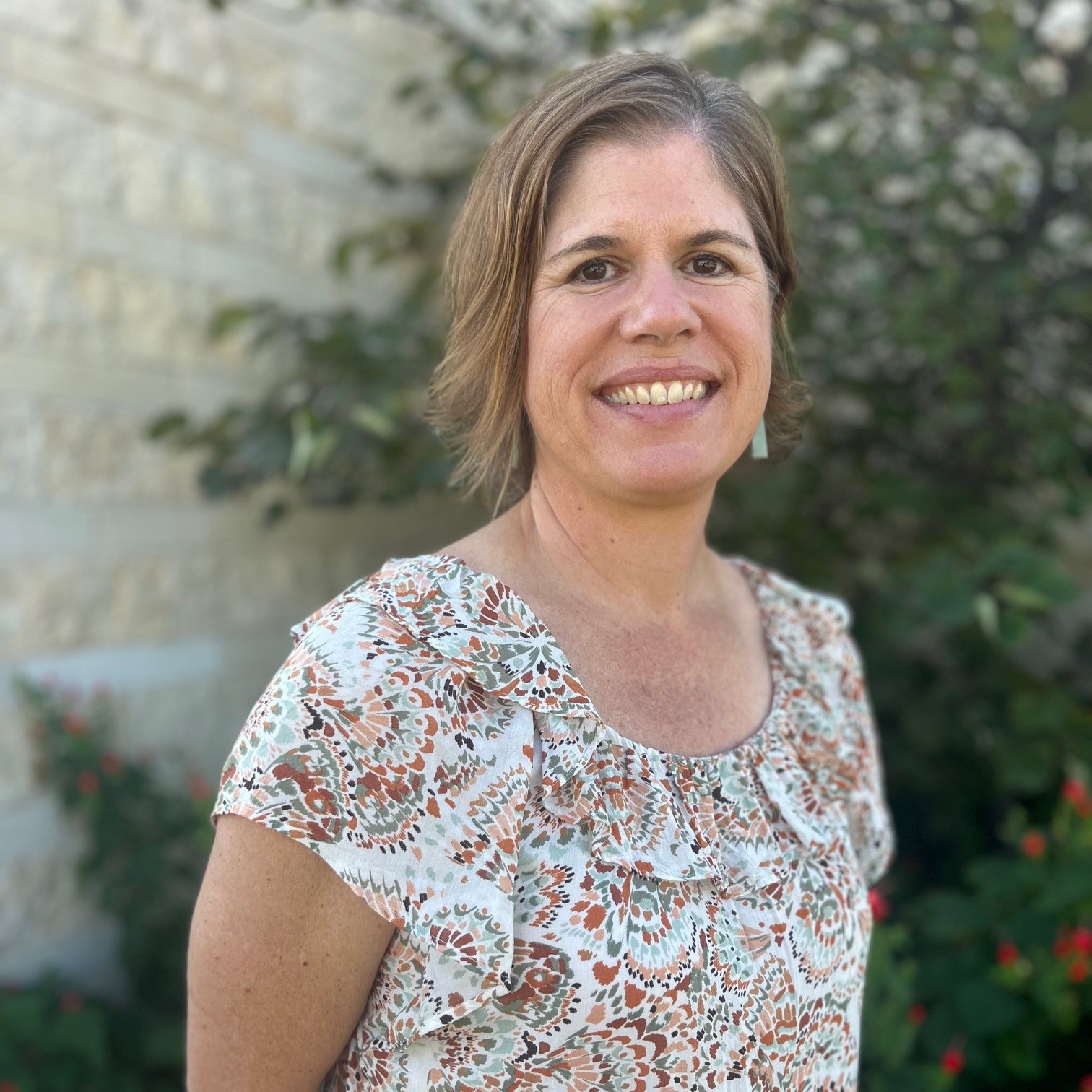 Shelly grew up experiencing nature through camping trips, hiking, and biking. Her first backpacking trip was at the Grand Canyon in 8th grade! Knowing at an early age that environmental education was the right career for her, she completed a B.S. in Environmental Studies from Utah State University and an M.S. in Science Education from the University of Houston. She joined the TRWD team with 15 years of experience teaching at nature centers and other outdoor education settings, including the Katy Prairie Conservancy and Thorne Nature Center. She enjoys the challenge of showing kids their connection to water, a truly precious resource she values both personally and professionally. When not teaching, she likes to trail run, paddleboard, travel, and snow ski.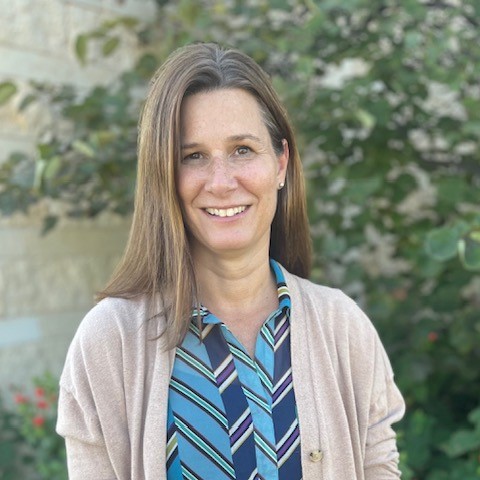 With 15+ years of teaching experience and 10 years in the conservation education field, Melissa's passion for teaching and the environment has been a thread throughout her professional and personal life. After completing her B.A. in Biology from the University of Dallas, she worked as an Educator at the Dallas Zoo and Aquarium, and later as Senior Education Manager at the Trinity River Audubon Center. Since then, she has worked in preschools, elementary schools, and nature centers, helping with recycling programs, school gardens, and wildlife restoration projects. Outside of teaching, Melissa is most at home while cooking, entertaining, hiking, birding, and gardening. She is always looking for something new to learn about the environment and is thrilled to share her knowledge with our community.