This past February, Texas saw sub-zero temperatures and it stayed below-freezing for more than 100 hours. The cold snap caused a lot of issues for North Texans that are still being dealt with months later. One of the more minor issues that arose is that many of our plants in our yards did not fare well during the cold.
The initial advice for damaged plants just after it warmed above freezing was to let them rest and recoup, and to wait see if they are going to survive or not.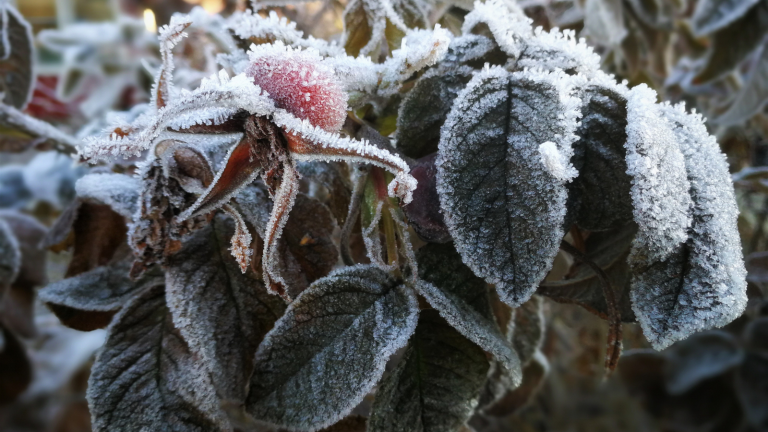 Now it is April and most of them have had time to either come back to life, or be deemed dead.
Most of the things that survived in my yard and on our TRWD landscapes were native to Texas. The majority of the plants native to this specific region of Texas survived just fine. Some of the plants that are native to South Texas did not survive. These South Texas plants may thrive during our hot and dry summers, but their southern origin also makes them more susceptible to freezing temperatures.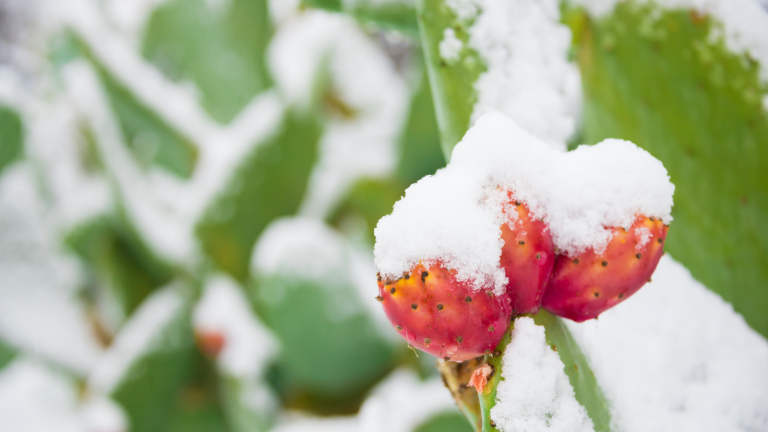 If you need to replace some plants that didn't make it, consider one of these hearty plants that did survive. Then, the next time we get temperatures well below freezing, you might not be be in the same boat.
Full Sun Flowering Perennials
Giant Coneflower – Rudbeckia maxima 
Autumn Sage – Salvia greggii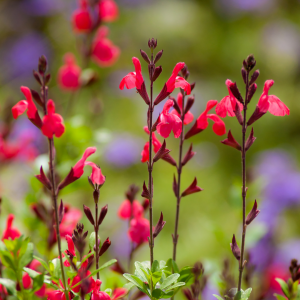 Mealy Blue Sage – Salvia farinacea
Black and Blue Sage – Salvia guaranitica
Big Red Sage – Salvia pentemonoides
Gregg's Mistflower – Conoclinium greggii
Blue Mistflower – Conoclinium coelestinum
Winecup – Callirhoe involucrata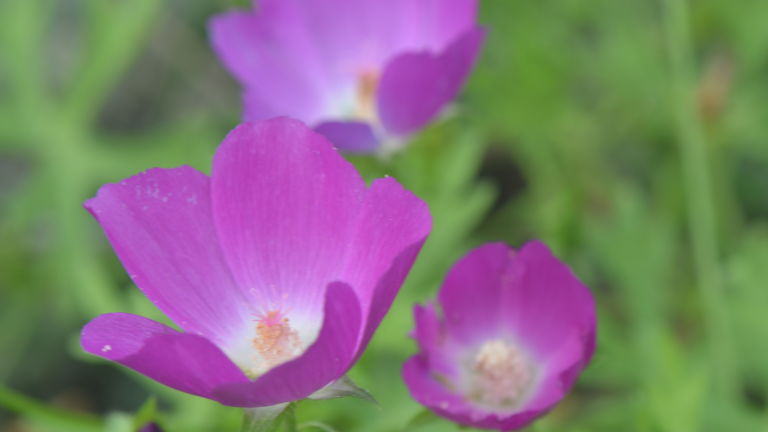 Moonflower – Datura wrightii
Sundrops – Calylophus harwegii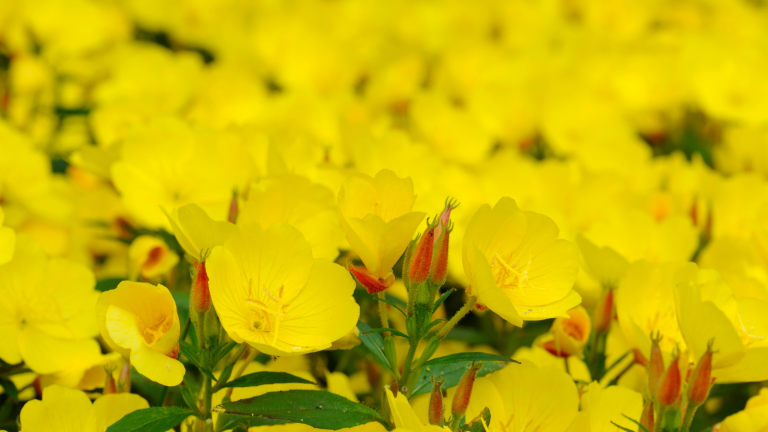 Blazing Star – Liatris elegans
Maximillian Sunflower – Helianthus maximiliani 
Zexmenia – Wedelia acapulcensis var.hispida
Gaura – Oenothera lindheimeri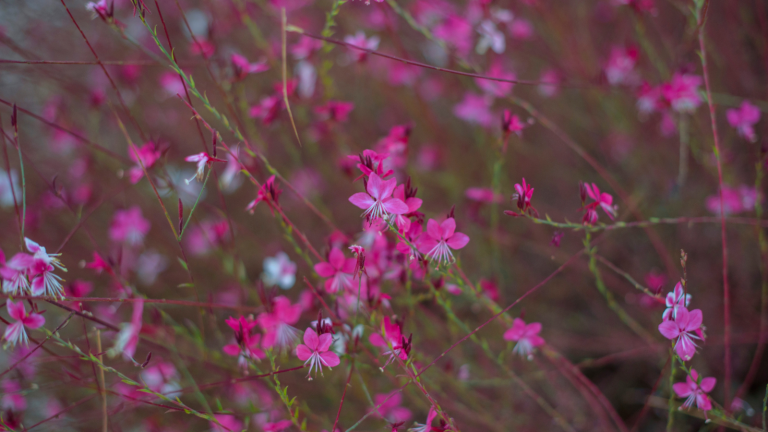 Engelmann's Daisy – Engelmannia  peristenia 
Flame Acanthus – Anisacanthus quadrifidus var. wrightii 
Purple Coneflower – Echinacea purpurea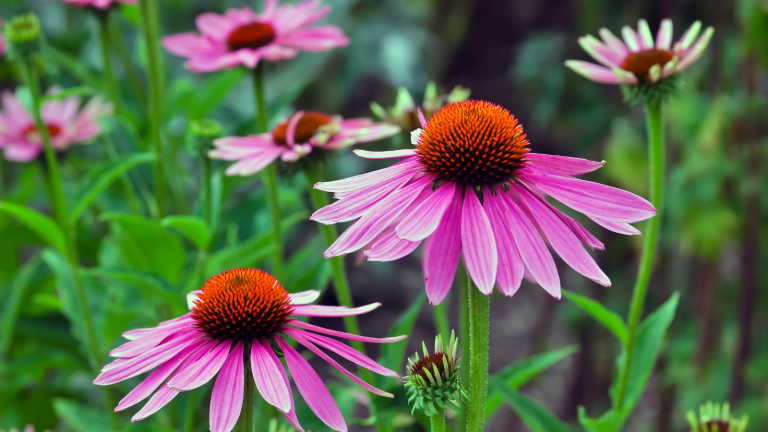 Full Sun Perennial Grasses
Little Bluestem – Schizachyrium scoparium
Bushy Bluestem – Andropogon glomeratus
Big Bluestem – Andropogon gerardii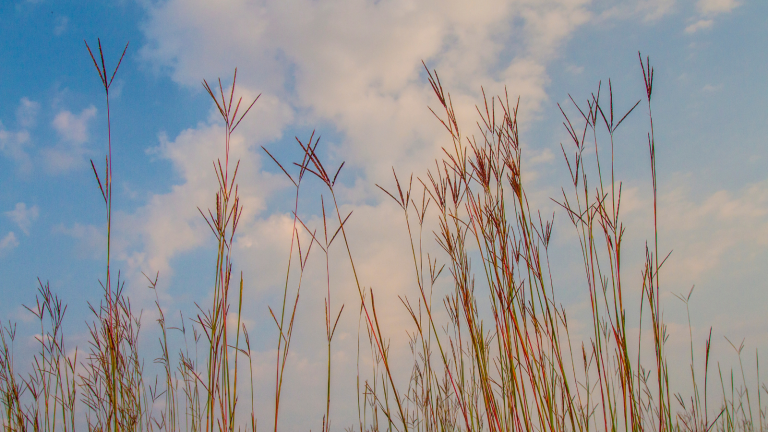 Eastern Gamagrass – Tripsacum dactyloides
Mexican Feathergrass – Nassella tenuissima
Splitbeard Bluestem – Andropogon tenarius
Indian Grass – Sorgastrum nutans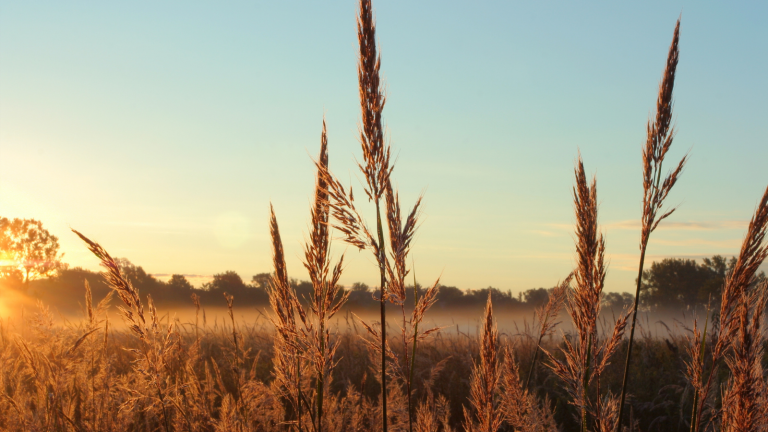 Lindheimer's Muhly – Muhlenbergia lindheimeri
Pink Muhly – Muhlenbergia capillaris
Heuchera 'Palace Purple' – Heuchera micrantha var. diversifolia
Ajuga 'Burgundy Glow' – Ajuga reptams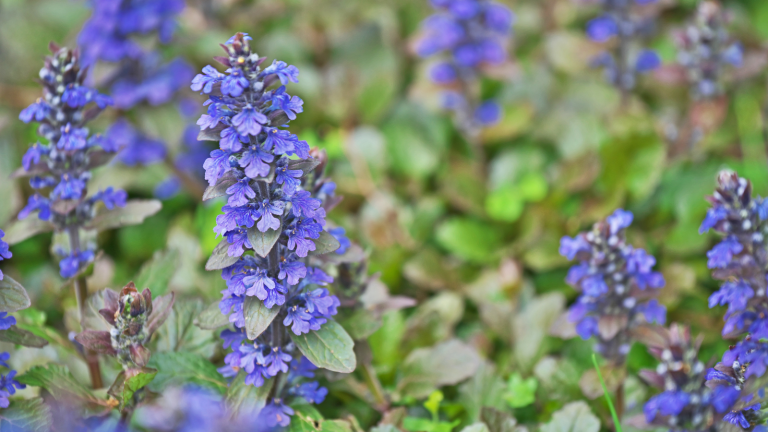 Turks Cap – Malvaviscus arboreus
Frogfruit – Phyla nodiflora
Texas Sedge – Carex texensis
Inland Sea Oats – Chasmanthium latifolium
Southern Wood Fern – Dryopterias ludoviciana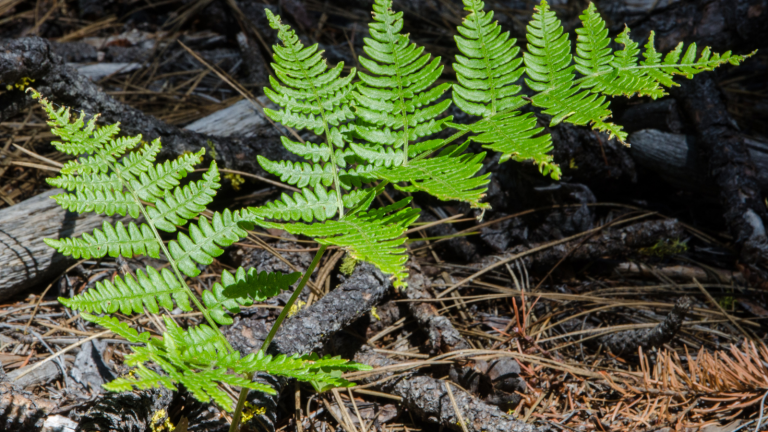 Southern Shield Fern – Thelypteris kunthii
Autumn Fern – Dryopterias crythrosoro
Columbine – Aquilegia chrysantha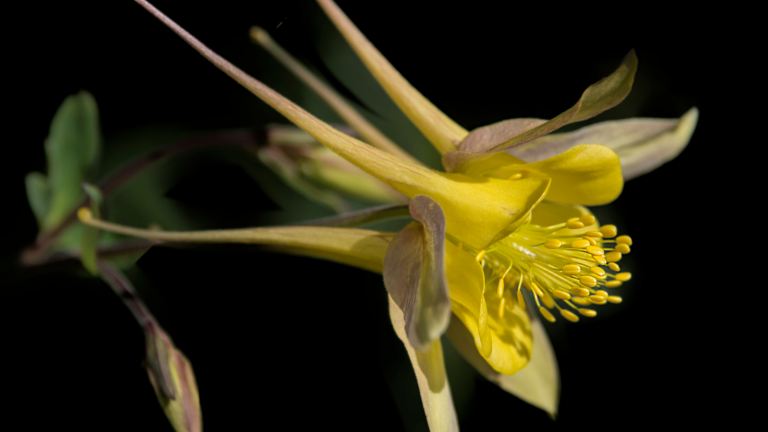 A few of my native bushes that flower in the spring had their bloom times delayed or did not bloom at all this spring, but all survived.
Agarita – Mahonia trifoliolata
Aromatic Sumac – Rhus aromatica
Black Prairie Clover – Dalea frutescens
Rock Rose – Pavonia lasiopetala
Texas Lantana – Lantana urticoides
This list does not include trees because they all survived for the most part. If you have a woody plant that did not survive the cold, consider replacing it with a native tree or bush.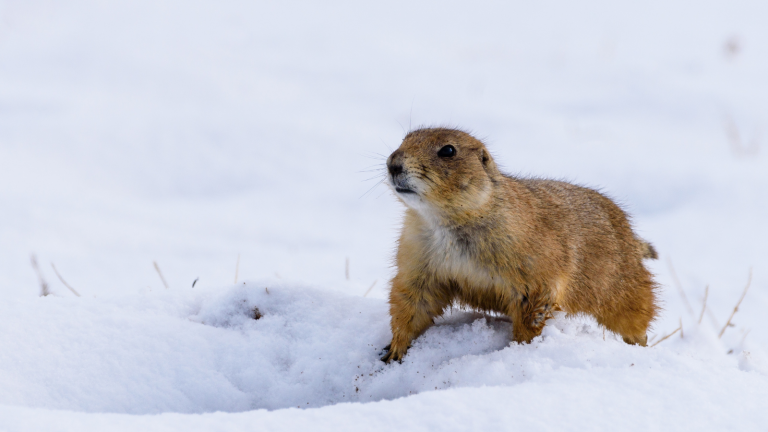 Most of the plants listed here are native or adapted to Texas, although some are not. Survival can also depend on their micro-climate, like what side of your house they are planted on, how close to the house they are planted, and if they are exposed to the wind. Plants in pots are also far more susceptible to freezing temperatures and heat, since the ground is not there to act as insulation for the roots. All of these plants were in ground, completely exposed, and NOT covered throughout the freeze. Covering plants with cloth can help keep them warm during freezing temperatures, but at negative degrees, covering is often not enough to keep the plant above freezing.
It is worth noting that these plants are all able to thrive in the dry, hot conditions of our North Texas summers, as well as surviving the sub-zero temperatures. To learn more about plants that are tough enough for North Texas, check out our native plants page!
References:
https://www.nbcdfw.com/weather/weather-connection/after-139-hours-its-finally-above-freezing-in-dfw/2558056/
https://www.dallasnews.com/news/weather/2021/02/24/will-your-plants-survive-how-to-assess-your-north-texas-landscape-after-deep-freeze/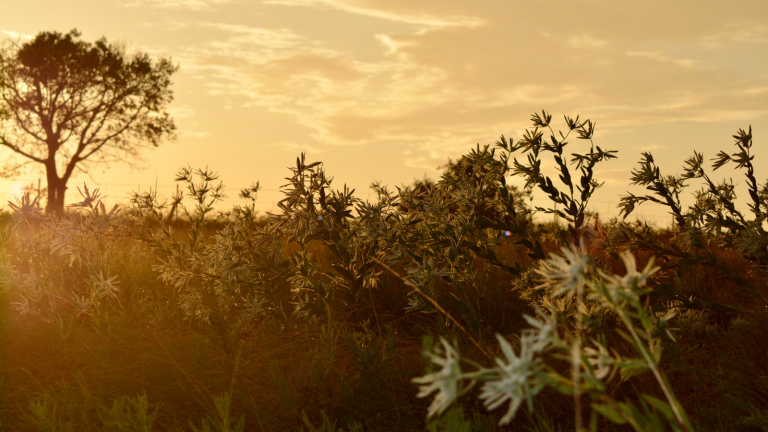 Heather Bass is a Water Conservation Coordinator at Tarrant Regional Water District who focuses on outdoor water conservation and sustainable landscaping through ecologically sound principles. You can reach Heather at heather.bass@trwd.com or 817-720-4432.