Information below regarding any specific commercial product or service by trade name, trademark, or manufacturer does not constitute or imply its endorsement, recommendation, or favoring by TRWD.
Looking for more unique and thoughtful gifts this year? Whether you are looking to stray from the same old gifts, are looking to make a positive impact, or need a present for someone who is particularly Eco-friendly, check out our conservation gift guide below for smart ideas.
Gifts for Smart Gardeners
Looking for a gift for someone with a green thumb? Get them a gift for their garden!
How about a rain barrel to capture roof runoff to water their plants?
Plants love rainwater and it helps save our drinking water for other uses. You can build your own and decorate it yourself! Check out our DIY Rainwater Harvesting page to learn how to build a rain barrel and get inspiration for how to decorate it.
For those who want a garden but don't have lots of space this planter is a great option! Pair it with some native wildflower seeds and they'll be set to go for the spring!
There are also some great books about gardening with native plants for North Texas gardeners!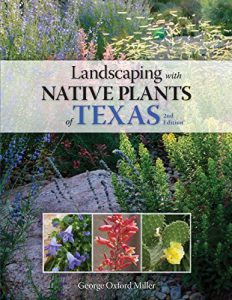 Drip waters more efficiently and effectively. This kit comes with all you need to get started on drip irrigation. It provides water for about 22 plants and can easily be expanded.
Looking for a gift for someone who is obsessed with their lawn? Get them a high-tech sprinkler controller!
These sprinkler controllers have a multitude of options and settings that traditional controllers lack. They also allow the user to control and track water use with an app on your phone. 
Gifts for Indoor Conservation
Looking for a device that will track water inside the house?
Take a look at these Wi-Fi enabled devices that connect to your water meter or household fixtures to track water use in real time. 
Give the Gift of Hydration
Know someone who needs water on the go? This Brita water bottle is just a thing to take when running errands, going on a walk, or being out on your college campus. It also comes in 5 different color options!
This water bottle is perfect for adventuring in the backwoods. It's not just any water filter it even purifies water! Don't like this color? Don't worry it comes in 3 different color patterns.
Know someone who's a little cautious about drinking tap? North Texas has some of the safest tap water in the world! However, this PUR faucet filter is a great addition to drink water with some additional peace in mind.
Give the Gift of Open Skies
Give those who love to spend time in the great outdoors the gift of adventure!
Give an experience rather than an item and give the gift of memories that last a lifetime. Even better if you tag along! Give a one time adventure or consider an annual pass to a local natural area.
Needing to find just a little something?
Check out these great environmentally friendly gifts that are small and less expensive.
This faucet aerator is a great gift that can be easily added to anyone's home for soaking up the water savings.
For coffee and tea lovers…
reusable K cups
a reusable coffee filter
a stainless-steel tea strainer
reusable coffee cup
reusable straws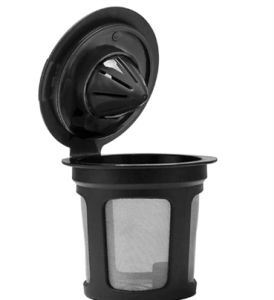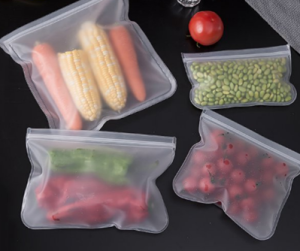 For foodies and home cooks…
Reusable produce bags
Reusable 'Ziplock' bags
Similarly for the conscious foodie, get a set of sustainably made and reusable bamboo cutlery.
Curious to know how much it has rained? A rain gauge can help with that!
Know someone who loves Texas wildflowers? Get them some wildflower seeds to make their very own pocket prairie.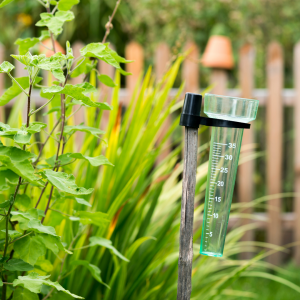 Keep in mind that it is almost always more Earth-friendly to buy locally and from small businesses.
We hope you have a great holiday season. Happy eco-shopping!