Information below regarding any specific commercial product or service by trade name, trademark, or manufacturer does not constitute or imply its endorsement, recommendation, or favoring by TRWD.
During the holiday season, when our lists run long and the days run short, it can be hard to think of a gift for everyone. Whether you are looking to stray from the same old gifts this year, are looking for gifts that make a positive impact, or need something for someone who is  particularly Earth-friendly, check out our conservation gift guide below for smart ideas.
Tech savvy gifts for the water conscious
Looking for a gift for someone who is obsessed with their lawn? Get them a high-tech sprinkler controller!
These sprinkler controllers have a multitude of options and settings that traditional controllers lack. They also allow the user to control and track water use with an app on your phone. 
Looking for a device that will track water inside the house?
Take a look at these Wi-Fi enabled devices that connect to your water meter or household fixtures to track water use in real time. 
Outdoor adventures for the nature lover
For those who love to spend time in the great outdoors, give them the gift of adventure.
Give an experience rather than an item and give the gift of memories that last a lifetime. Even better if you tag along! Give a one time adventure or consider an annual pass to a local natural area.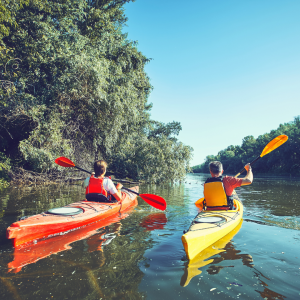 Let them discover their own paddling adventure at the recipient's choice of access point and their choice of boat type.
Compassionate gifts for those with big hearts
Have someone in your life that cares for the environment or maybe doesn't really need more things?
Consider donating to a water or environmental focused charity in their name. Some charities also offer a gift for donations for those who still want a little something. 
There are many worthy causes to support, but here are a few ideas to get you started: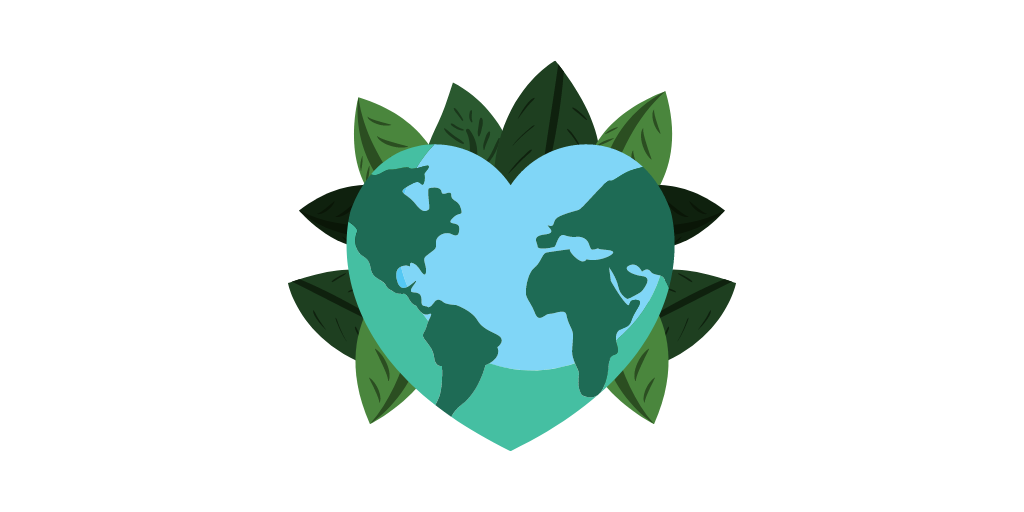 For gardeners and plant-lovers
Get them a rain barrel to capture roof runoff to water their plants!
Plants love rainwater and it helps save our drinking water for other uses. There are traditional ones you can buy from Lowes or Home Depot that will go with any style of home. You can also build your own and decorate it yourself! Check out our DIY Rainwater Harvesting page to learn how to build a rain barrel and get inspiration for how to decorate it.
Check out a shower flower from NRG! It captures the water while their shower is warming up and then the water can be used to water plants instead of going down the drain. Help them save water and care for their plants!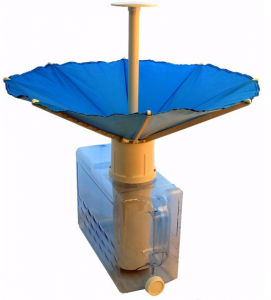 Know someone aching for the spring when it's time to garden again?
Here are some other great gardening gift ideas:
A gift card to a local nursery that sells native and adapted plants
Native plant seeds at Native American Seed
A drip irrigation conversion kit
A new sprinkler controller
A new hose and sprayer for hand watering
Mulch and compost to prep their beds
A rain, temperature, and/or humidity gauge.
Conservation focused books for the well-read
Give the gift of knowledge with a good book!
There are so many great books about water and the environment.
For the little ones, check out:
"Why Water's Worth It" from the Water Environment Federation
"Over and Under the Pond"
"Water Is Water: A Book About the Water Cycle"
"One Well: The Story of Water on Earth."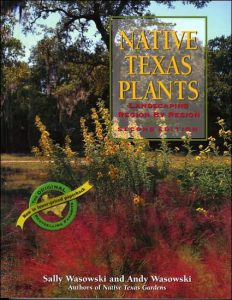 For North Texas gardeners:
For those who love our native flora: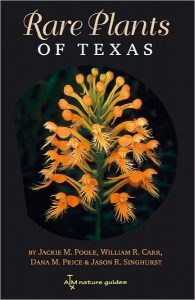 Needing to find just a little something?
Check out these great environmentally friendly gifts that are small and less expensive.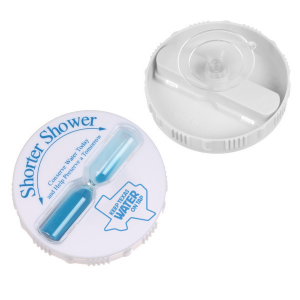 Teen taking too long of showers, using up all the hot water and running up the water bill? Maybe a lump of coal is too harsh, but a shower timer for their stocking might give them a hint!
Curious to know how much it has rained? A rain gauge can help with that!
Know someone who loves Texas wildflowers? Get them some wildflower seeds to make their very own pocket prairie.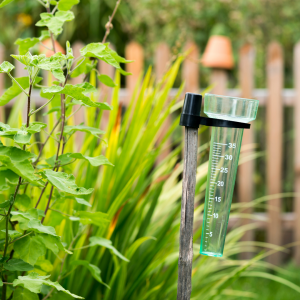 For the Earth conscious drink lover, consider a set of silicone, glass, or stainless steel reusable straws.
Similarly for the conscious foodie, get a set of sustainably made and reusable bamboo cutlery.
Planning a remodel or home improvements this holiday season? Consider purchasing WaterSense labeled fixtures such as toilets, showerheads and faucets. They are stylish, functional and proven to save water.  Be sure to look for the half-blue, half-green water drop when shopping! 
If you are planning on buying any appliances this holiday season, consider purchasing Energy Star labelled products. They help save water, electricity, and your money. 
Keep in mind that it is almost always more Earth-friendly to buy locally and from small businesses.
We hope you have a great holiday season. Happy eco-shopping!