Residential Landscape Consultation Program
Not sure how much to water your lawn?
Can't decide what should go in that corner of the yard?
Want to learn more about sustainable landscaping solutions?
Outdoor water use can add up to 50% or more of the water we use during the summer. Improving landscape efficiency can minimize waste and build healthy lawns and gardens.
The consultation program provides a comprehensive look at your home landscape and addresses any specific issues or questions you may have. This free residential program provides a valuable, detailed report with recommended changes to help resolve issues and increase efficiency.
Watch a few of our efficient landscaping videos below to prepare for your consultation, then follow the instructions below to set up an appointment today.
Some things to know before your free landscape consultation appointment:
The consultant will walk through your yard with you present.
Make sure your sprinkler controller is accessible (if you have one).
Make sure your yard is accessible. (Side gates unlocked, dogs put up, etc.)
Think about questions or issues to ask the consultant about during your appointment.
The consultation will take about 20-30 minutes.
We will not try to sell you any services or equipment.
You will get a confirmation from the consultant a few days before your appointment.
If you have to cancel, please do so at least 24 hours before your consultation is scheduled.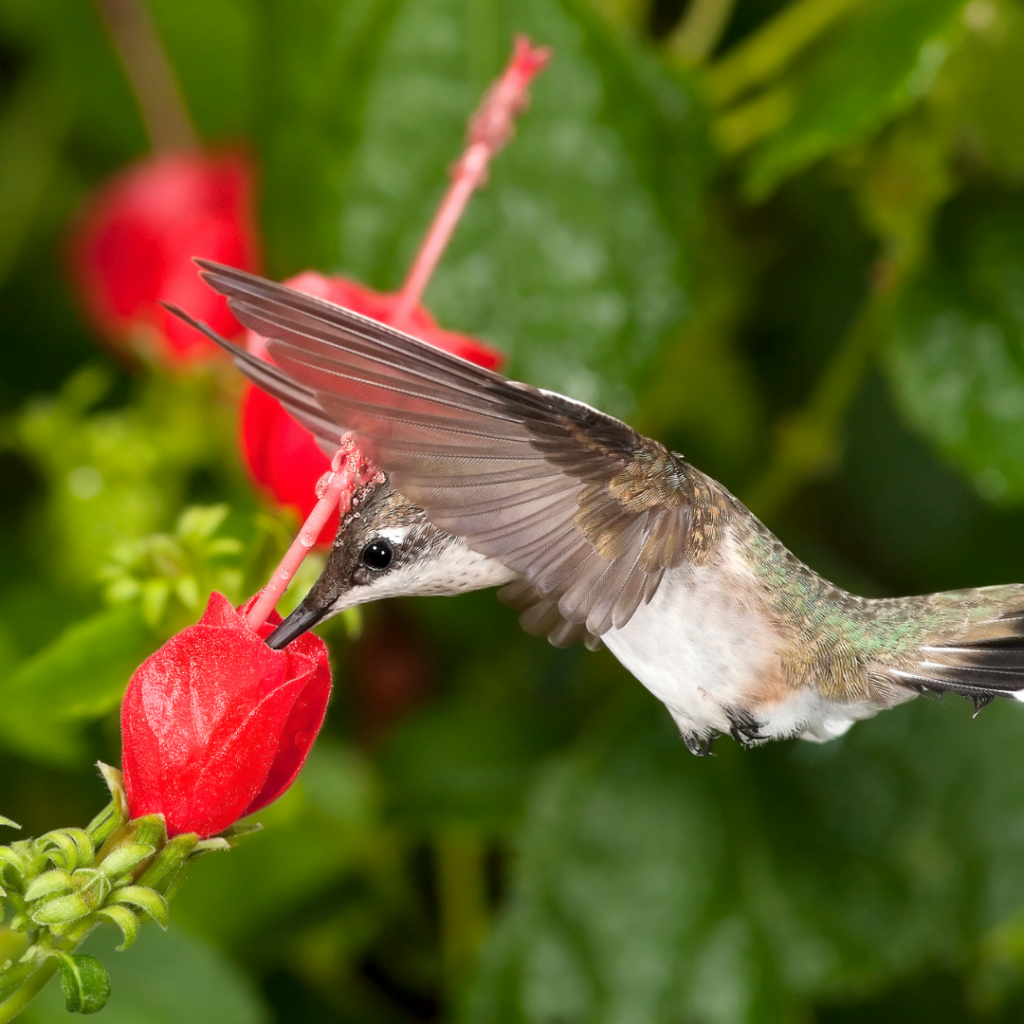 Get Educated Before Your Consultation:
To get the most out of your landscape consultation, watch a few of our videos on smart landscaping practices for Tarrant County yards.
Visit our Save Tarrant Water YouTube page for more landscaping and gardening videos.
Efficient Home Landscape Design
Maintaining a beautiful landscape is easier and less resource intensive when the right design and plant placement decisions are made. Watch this video to learn about small changes to your landscape design that can make a big difference later down the road.
Native Plants for North Texas Yards
Plants native to Texas create beautiful landscapes, all while requiring less water and supporting local pollinators. Watch this video to learn about native and adapted plants that are great for North Texas gardens.
Lawns can be made more resilient with practices that build healthy grass and soil. Watch this video to learn about how to create healthy turfgrass lawns in North Texas.
Click below to fill out the form and sign up for a free landscape consultation.
Once your request is submitted a representative will contact you to schedule a consultation date and time convenient for you.
Free for Tarrant County, Texas residents only. The program is an educational opportunity and requires somebody be present during the consultation.